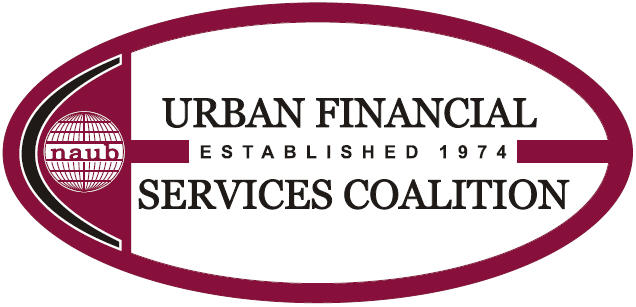 Welcome to the
Urban Financial 
Services Coalition
MEMBERSHIP
DIRECTORY
 Ola M. Truelove - President
Debra Bronston - Vice President
 Christy Bryant - Secretary
Lynette Fletcher - Treasurer
Roderick Hayes - Regional VP
Theodis Watson - Regional VP
URBAN FINANCIAL SERVICES COALITION
1200 G St., NW. Suite 800, Washington, DC 20005
202-289-8335(t)  202-434-8707(f)
Not a Member? Join Now!
Urban Financial Services Coalition, Inc. - Membership Application
WHAT'S NEW
Hotel Discount for Urban Financial Services Coalition Members
Hotel Engine - Discount Travel Booking platform
Benefits include:
Average savings of 26% off public hotel website pricing for members.
Over 150,000 locations internationally.
Business use - Ability to consolidate invoicing, set-up direct billing and monitor your spending. Request a custom page for your business use.
And much more...
Please use this link to register
https://www.hotelengine.com/join/ufscnet
We hope that you will utilize and enjoy this value-added membership benefit.
Is your profile up to date? Click Here to update Now

 Like Us on Facebook   
Follow Us on Twitter - @ufscnet